We've optimized the flat contact areas to remove force from the fastener corners, as well as optimized the protrusions for each fastener size to add grip to your wrenches.
When you need all the grip you can get, nothing comes close to a Wright tool.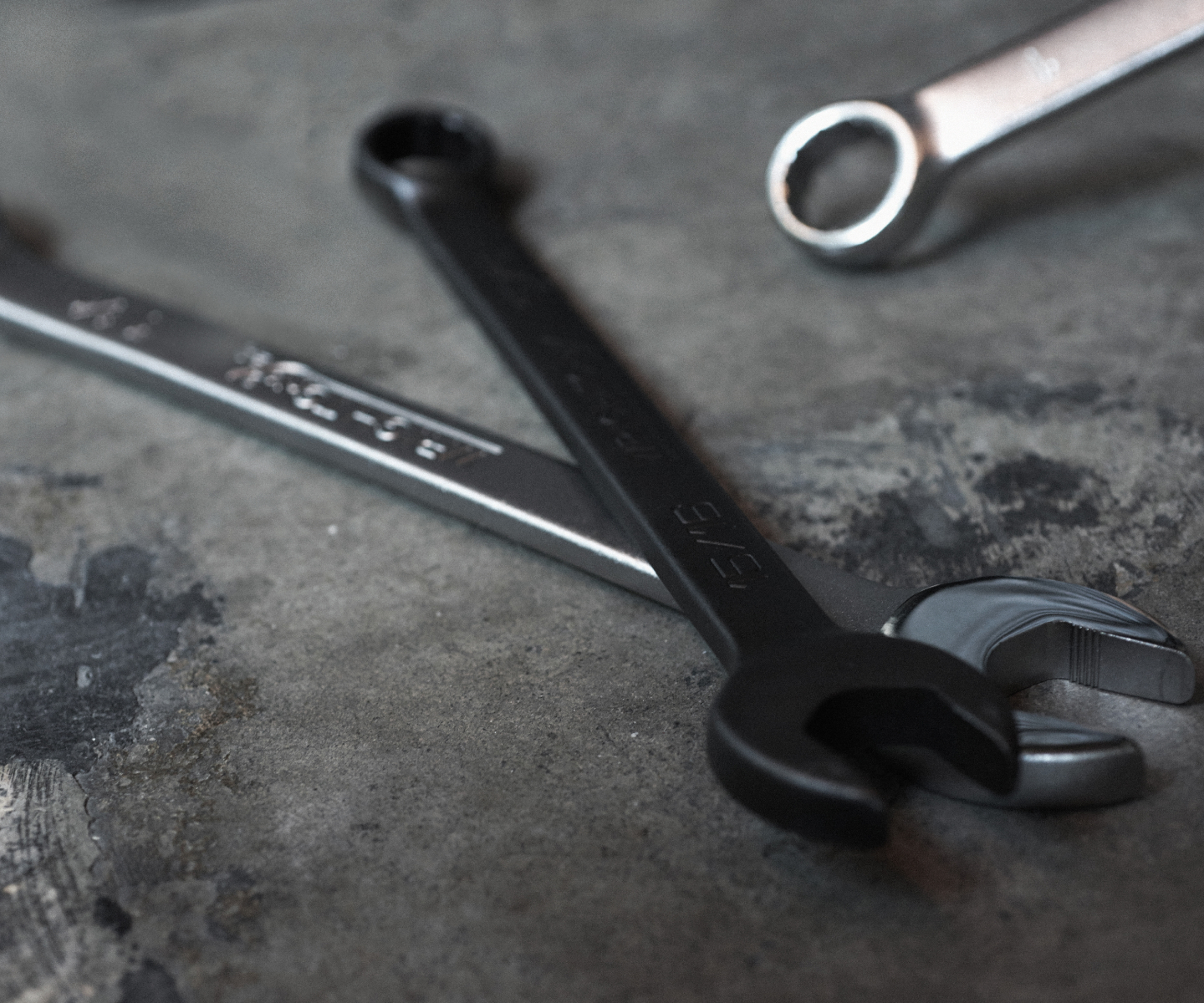 We've added premium Wright alloy steel for increased strength, as well as ensured precision in our broaches give you the most consistent quality and tolerance levels achievable.
Don't believe us? Test it yourself.